At Go XaaS we make technology simple and allow you to offload your Tech needs.
- Vendor relationship management get 
instant savings
on software and hardware.
- Security and Business Continuity, protect your organization from any disaster. 
- Software implementation get maximum value from all the apps included in 
Microsoft 365.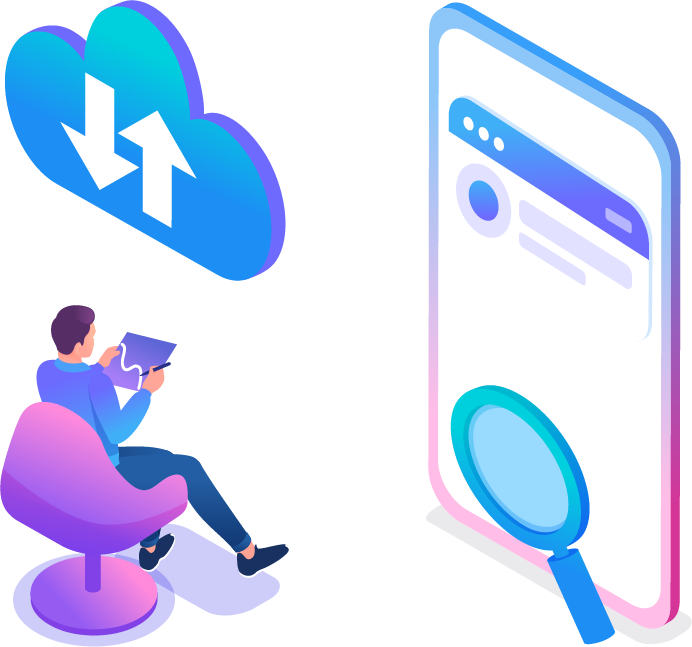 For organizations interested in growing and scaling Go XaaS has developed a simple solution.
This solution is Quality Management. 
We do this by, getting you in the PDAC cycle also know as continuous improvement. Scheduled a meeting below for more information. 
Bring the aspects all aspects of Quality and Technology to gather and gain full control of your operations.